Gents Open - Scratch/Handicap Draw
Sunday 4th August 2019 Gents Open - Amateur 18 hole scratch event with Handicap prizes for gents
Mixed Open
Sunday 25th August Mixed Open - Amateur mixed pairs event for Ladies and Gents.
Gents Seniors Open Texas Scramble
Tuesday 10th September 2019
Seniors Open
Thursday 20th June 2019 Seniors Open - Amateur event for Senior golfers of age 55 and over.
2019 Prize Winners Snrs Open
Junior Open
Friday 5th July 2019 Boys and Girls Open Competition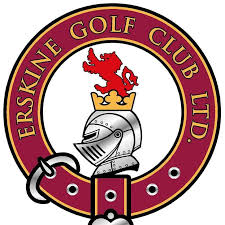 Our Junior Open was turned into a successful Flag competition.

Congratulations to Ross Docherty of Whinhill Golf Club who won our Junior Flag Challenge on Friday.
We had 19 entries with abilities from total beginner upwards. Thanks to all the parents & helpers, think they all had fun!

Open Competitions
Enter our Open Competitions Here
Join us for our Get into Golf Day - Sunday 2nd Jun